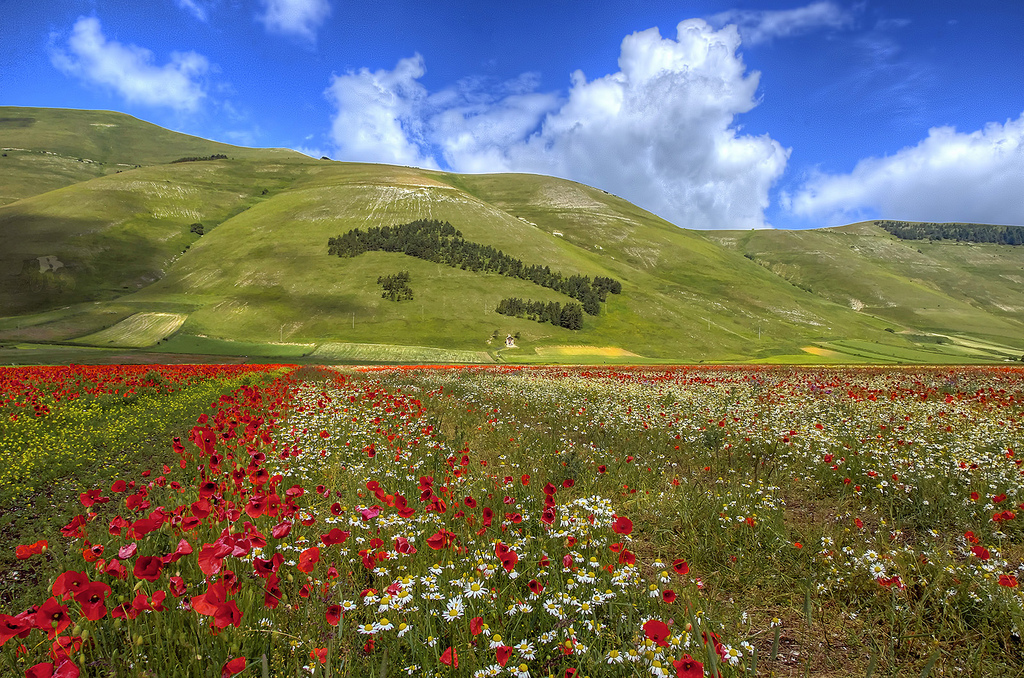 31 January 2011

Caterina Pomini

7280
An Introduction to The World's Most Beautiful Boot
Italy is literally filled with world-class cities, small art towns and fascinating villages full of history, legends and traditions. Being ourselves from Tuscany, we will start off with some of the best places and cities to visit in our region; however, we will also explore the beauties of the rest of the country.
The Italian peninsula is shaped like a boot; it juts into the Mediterranean Sea and has a very diverse landscape, though it can be primarily described as hilly and mountainous.
Popular with both the Italians themselves and visitors from all over the world, Italy is well-known for its history, art, beautiful coast, mountain ranges, inimitable cuisine, trendy fashion industry, luxury sports cars and for being – together with Greece – the place from which the Western culture has evolved.
Rome, Florence, Venice, Siena, Mantua and Ferrara are just six of its most famous cities; then come the Tuscan hills, the Amalfi Coast, Turin, Sardinia, Sicily, Lake Garda and the Italian Alps.
We would like to share with you not only the most famous itineraries but as many places as possible, in order for you to learn a little something more about our Bel Paese before choosing your travel destination/s.
Little by little, we will add new pieces to the puzzle, from the Italian Riviera to the Trevi Fountain, from the Valley of the Temples to the Miramare Castle on the Gulf of Trieste, from the Chianti Region to the Dolomites, until the "boot is completed".
If you don't find what you're searching for, please feel free to contact us; we always appreciate ideas and suggestions for new articles. Yours sincerely, the Spellbinding Italy Staff.