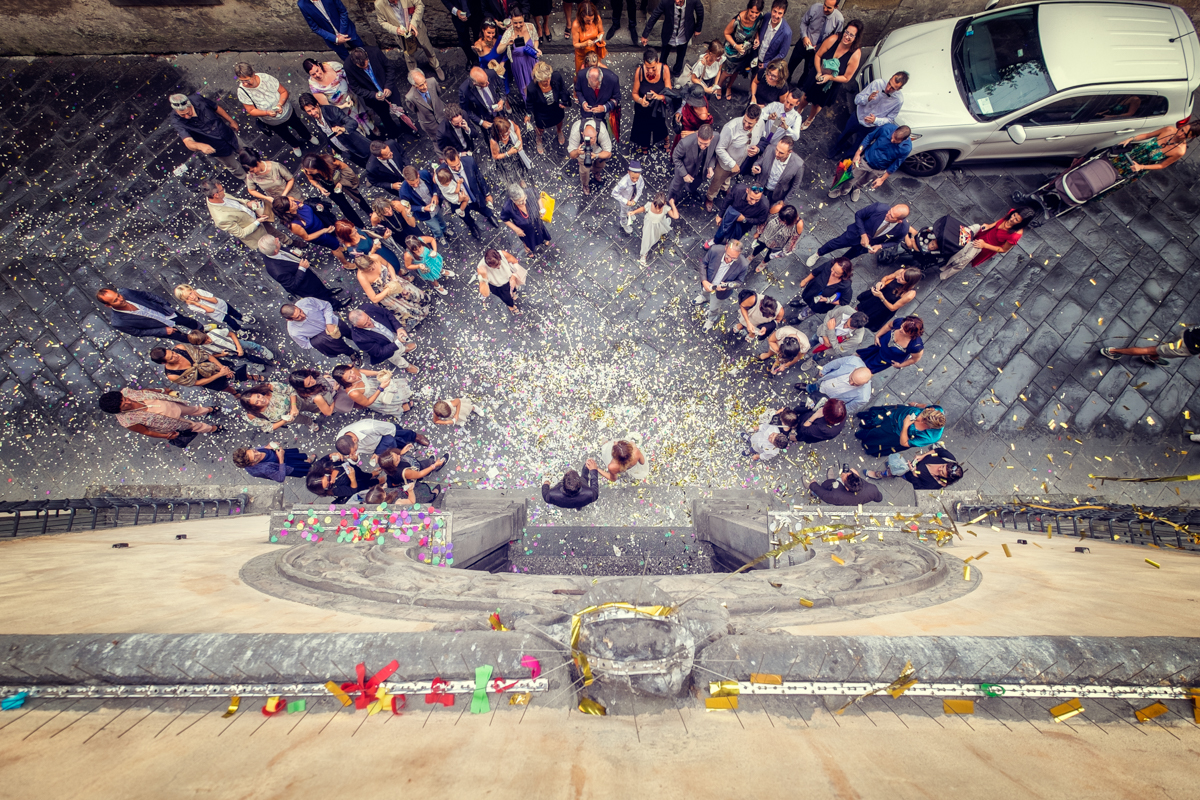 12 February 2013

Caterina Pomini

6261
A Wedding in Lucca, the Hometown of Giacomo Puccini
In a few words getting married in Lucca means to make the happiest day of your life last forever!
LOCATION & ATMOSPHERE
You might be able to visit it in one day, but not even a life would be long enough to know it for real: Lucca is a magnificent town, far from the typical tourist routes, that hides an extraordinary wealth of medieval and Renaissance jewels; still surrounded by its 16th century city walls, it has also been the location for many successful movies such as "Portrait of a Lady", starring Nicole Kidman, John Malkovich and Viggo Mortensen. In this silent city, time seems to move at a different pace, no wonder you may feel like going back in time and encountering Giacomo Puccini - one of the most famous composers of Italian opera – who perhaps inspired by the peculiar atmosphere of his hometown, wrote masterpieces like La Bohème and Tosca.
OUR SERVICES FOR YOUR WEDDING IN LUCCA
Civil weddings can be celebrated in the Orsetti Palace and precisely in the wonderful Green Room, that is reachable from a majestic staircase; in case you wish to celebrate your wedding with a bigger number of guests, with an additional charge we can arrange your ceremony and banquet in one of the beautiful historic villas located in the surroundings.
You want to get married in Lucca and you don't know where to start?
You can visit how to get married in Italy for further information!
THIS SECTION
IS UNDER CONSTRUCTION